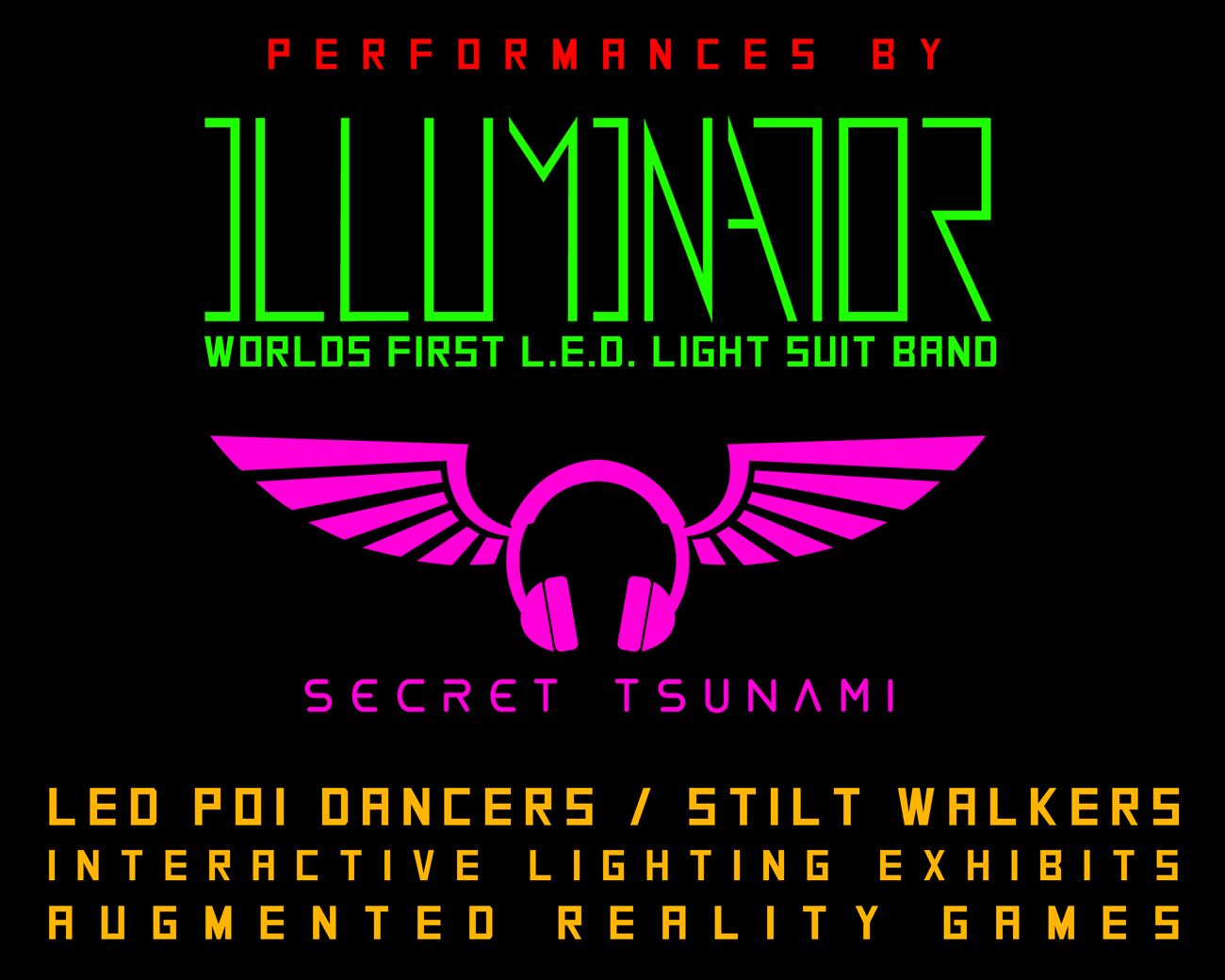 Warehouse Party 2017
We have some amazing acts on the night and there is something for everyone to enjoy! From the worlds first full LED light suit to stilt walkers, poi dancers and even augmented reality games to play! All our performers are performing for free and all profits go to charity!! So make sure you go and show your support on their Facebook pages!
Check out performers
Ethos
Heavy Interactive prides itself on providing a fun and inviting atmosphere for people to enjoy themselves and be entertained with exciting new musical acts, stage and street performance and exclusive interactive gaming and light technology. This party is all about the people, we here at Heavy Interactive want you to have the best time possible and let go and enjoy yourself. Be creative and have fun. We want to provide a diverse environment and range of entertainment that will allow everyone to have something to remember from the night.